Posted by: paul
Record Cold in New Zealand 1903 -26.6 C -
08/15/11
03:07 AM
http://www.niwa.co.nz/node/101210
right now the temp is apx 2 C with a South wind at
49 mph at Invercargill, New Zealand
that wind might be north in Australia.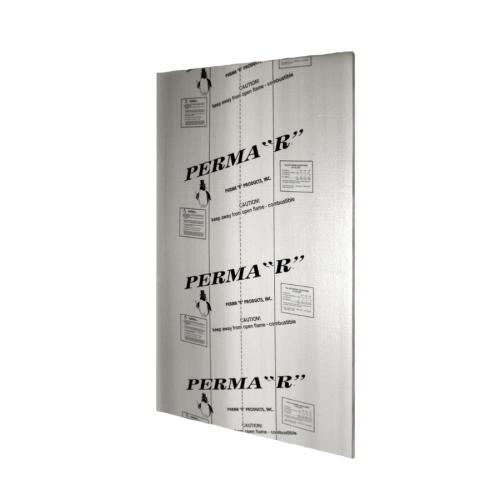 2 inch thick foam , really could come in handy in a few years or sooner.
http://www.lowes.com/pd_15357-23946-7892...&facetInfo=
I had posted a year or so ago that I thought Austrailia would be getting artic type weather in a few years or so , it is now 55 F in Mount Gambier.
I suspect that in a year or so that artic type weather might very well be arriving.
say im crazy if you like , just get prepared.